Because of the Covid-19 pandemic, the City of Aspen is asking everyone to help - locals, visitors and guests - to prevent the spread of the novel coronavirus. Please note that masks and/or facial coverings are now required in downtown Aspen, both inside and outside. Hotels, restaurants, retail shops and other businesses have all agreed to follow these five guidelines set by Pitkin County: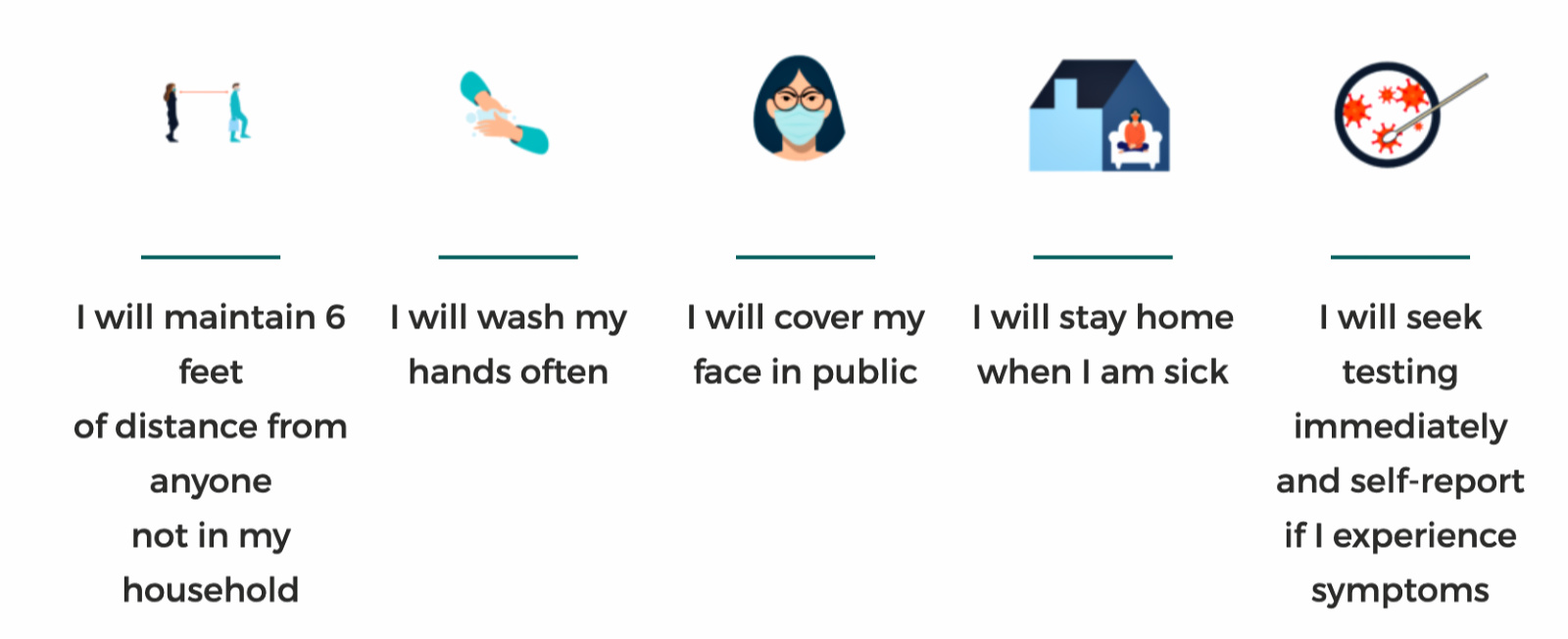 To help our guests navigate Aspen during the pandemic, we have gathered a wealth of information on what is open, what is available, and the abundance of things you can do while you are here. The details below are from the Aspen Chamber Resort Association (ACRA) and may be found in their entirety on their website.

Check with your Aspen Square concierge team for detailed information on open restaurants and takeout/delivery options.

For more detailed information regarding retail openings and online shopping options, guests should be sure to speak with our Aspen Square concierge team.
Follow this link to Outdoor Guided Recreation for more details on outfitters and recreation options.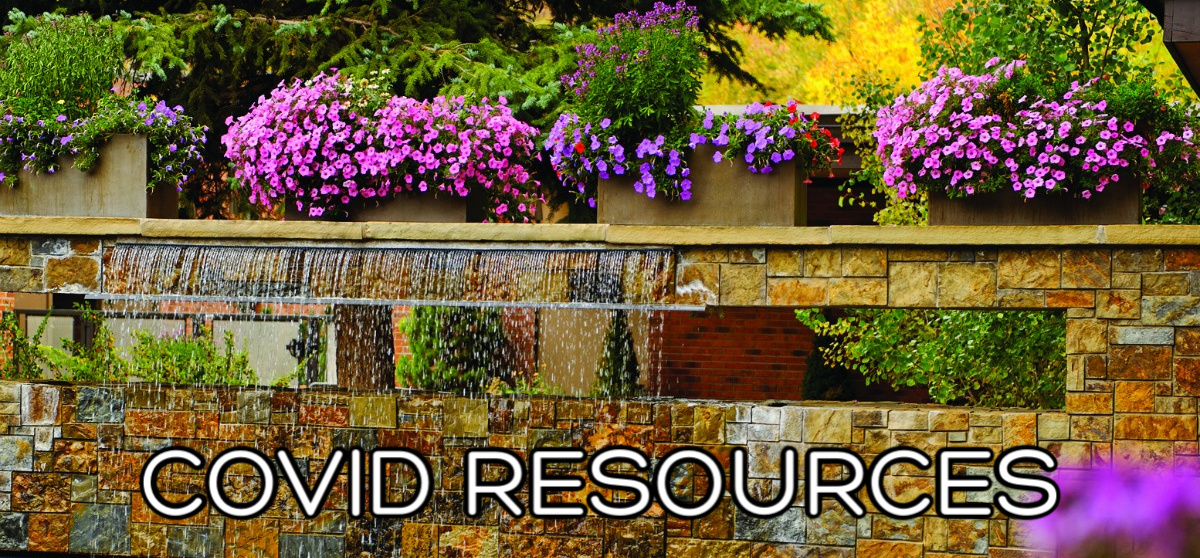 COLORADO.GOV COVID-19 INFORMATION | PITKIN COUNTY COVID-19 INFORMATION  
ASPEN VALLEY HOSPITAL (970) 925-1120 | ASPEN FIRE DEPT. (970) 925-5532 | ASPEN POLICE DEPT. (970) 920-5400